Leaving Eagle Eye and moving to HUVRdata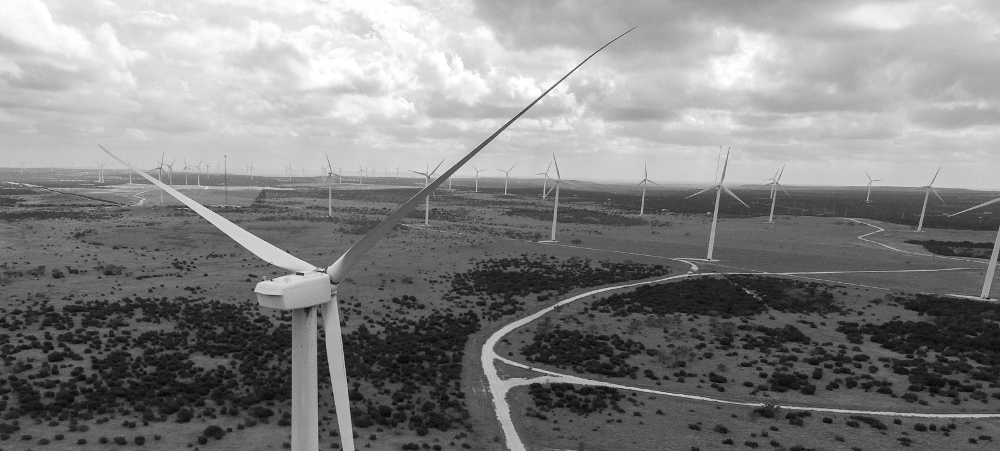 I am excited to announce that I have accepted a new position with HUVRDATA. After an eight week transition I am thrilled to get started. I wI'll be their CTO and will guide them into becoming the leader in drone based inspections.
It was surprisingly hard to leave Eagle Eye and specifically, let the team know what was next for me. I lost sleep over this decision but we were able to make it through. I loved working with them and it was filled with great memories.
I've been working with Bob and Ben at HUVR since the start of the year. Things really kicked into gear when they closed a funding round in August. Right now it is time to mash the accelerator and I would have regretted letting them go on without me. This is an area I am very passionate about, have the skills to do it, and am fully on-board to make this successful.