Trophies for Day in the Dirt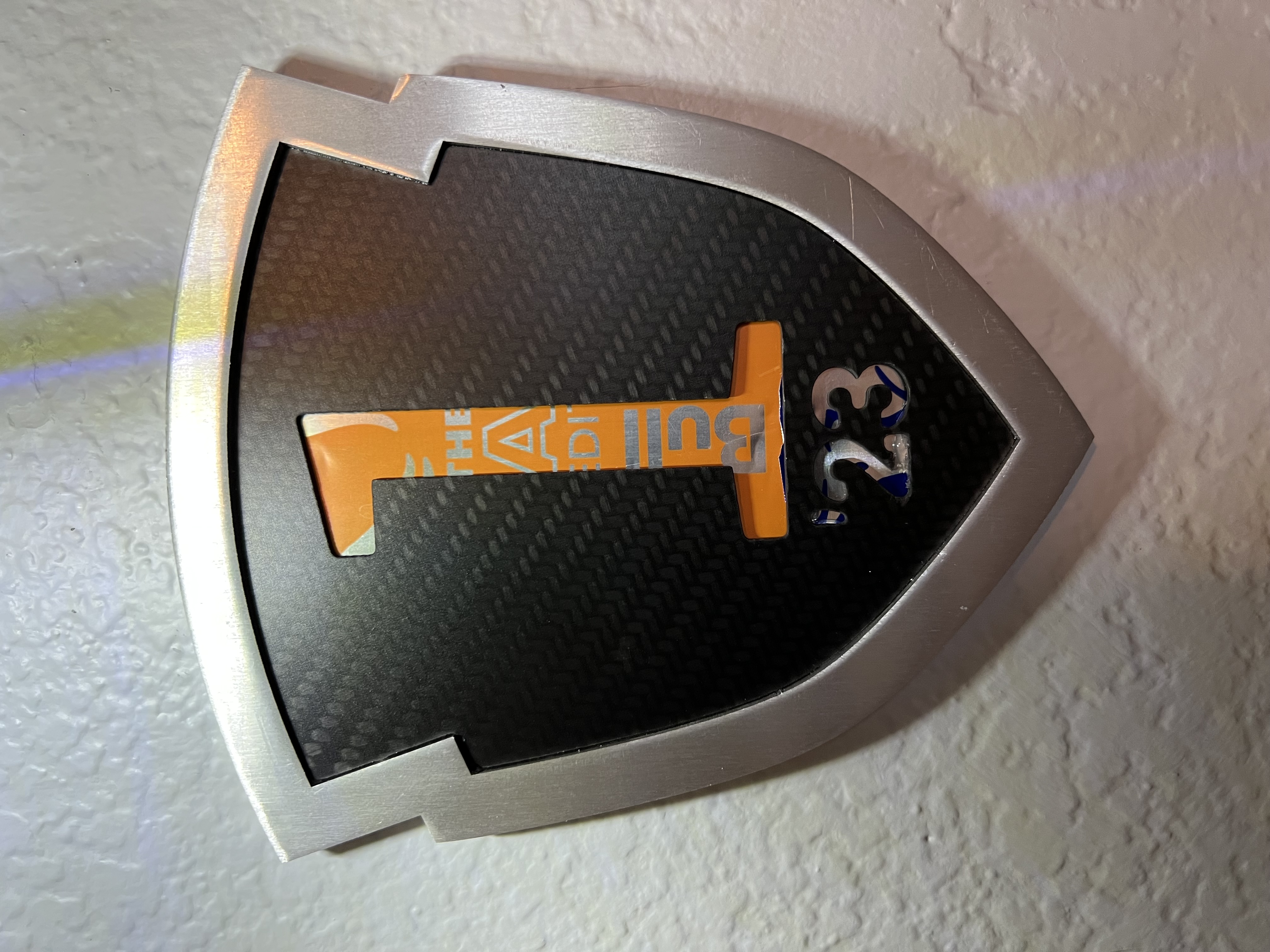 Each year we go and race in the Day in the Dirt down south race. It is a terrific event put on by RedBull. This year I decided to make commemorative trophies for my brothers and nephew. I'm happy with how they turned out and for Send Cut Send for doing the machine work.
It started as a quick sketch in onShape. I exported the two files as DFXs and uploaded to SendCutSend.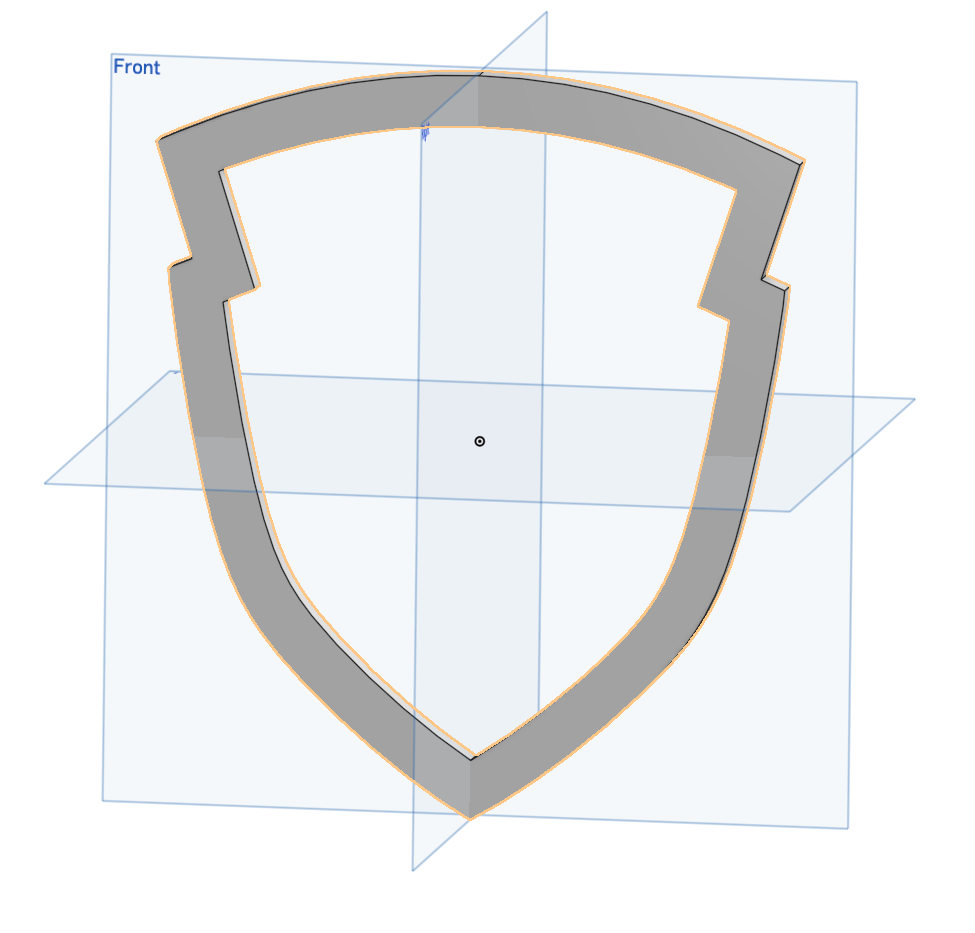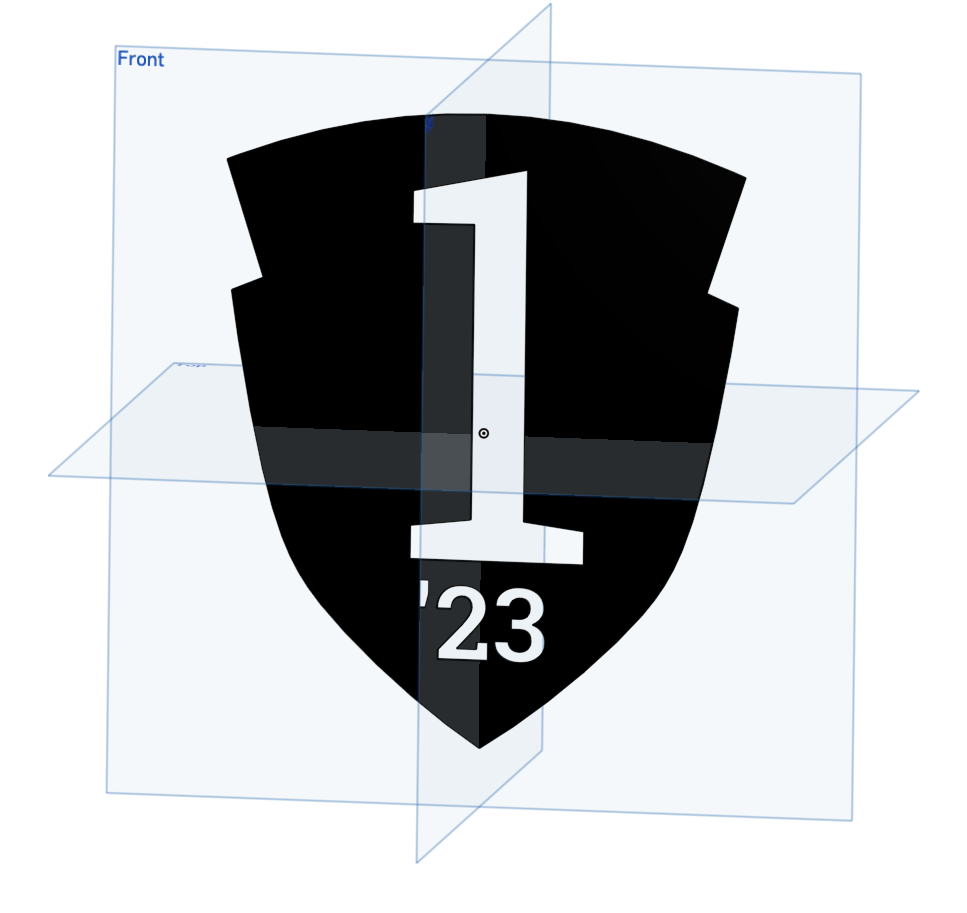 I order one frame in 0.250" aluminum, three in 0.250" steel powder-coated white, and one in 0.250" steel powder-coated red. This is how each of them arrived from SendCutSend. It only took some RedBull cans in various flavors and some epoxy to get them all assembled.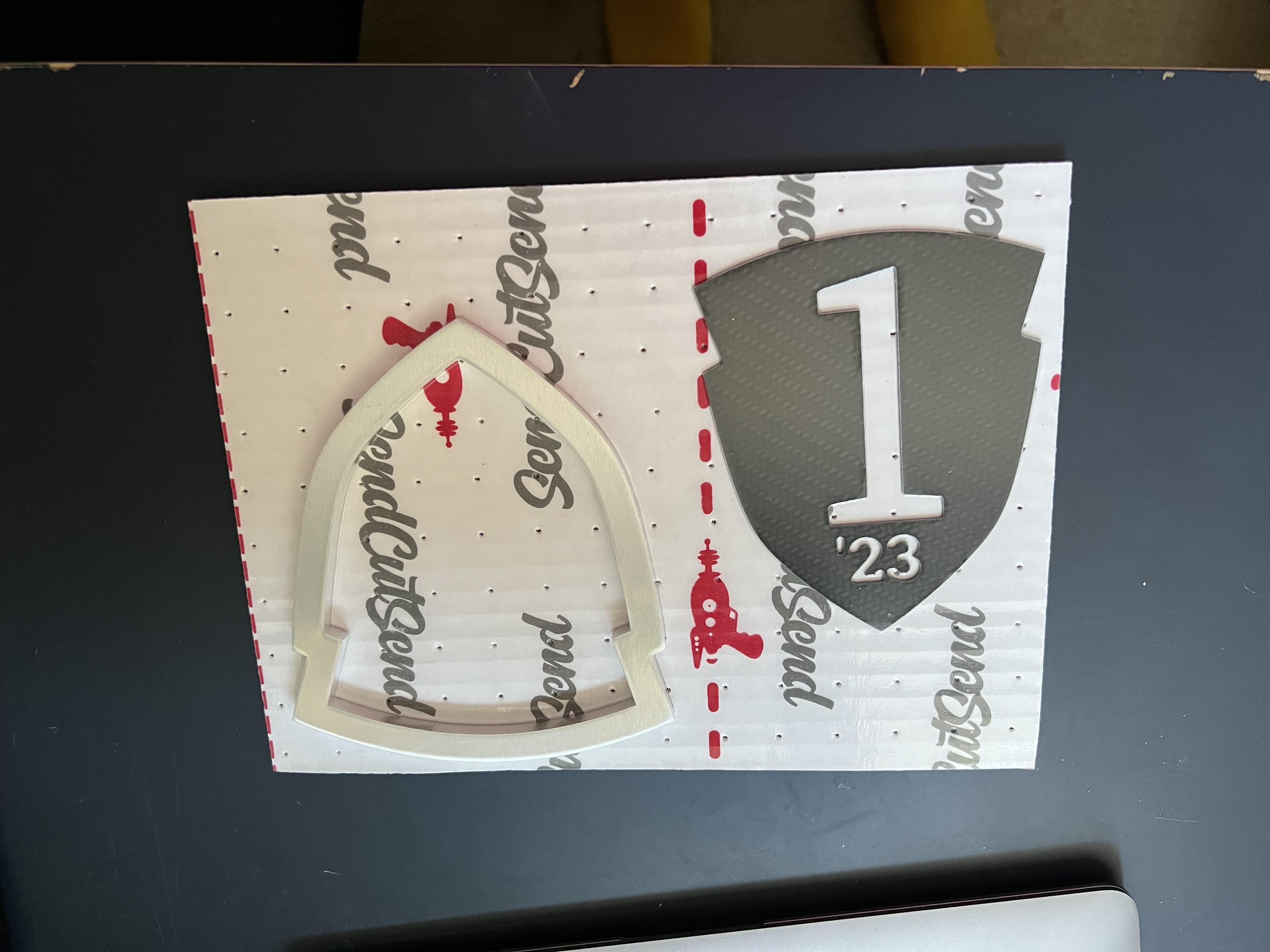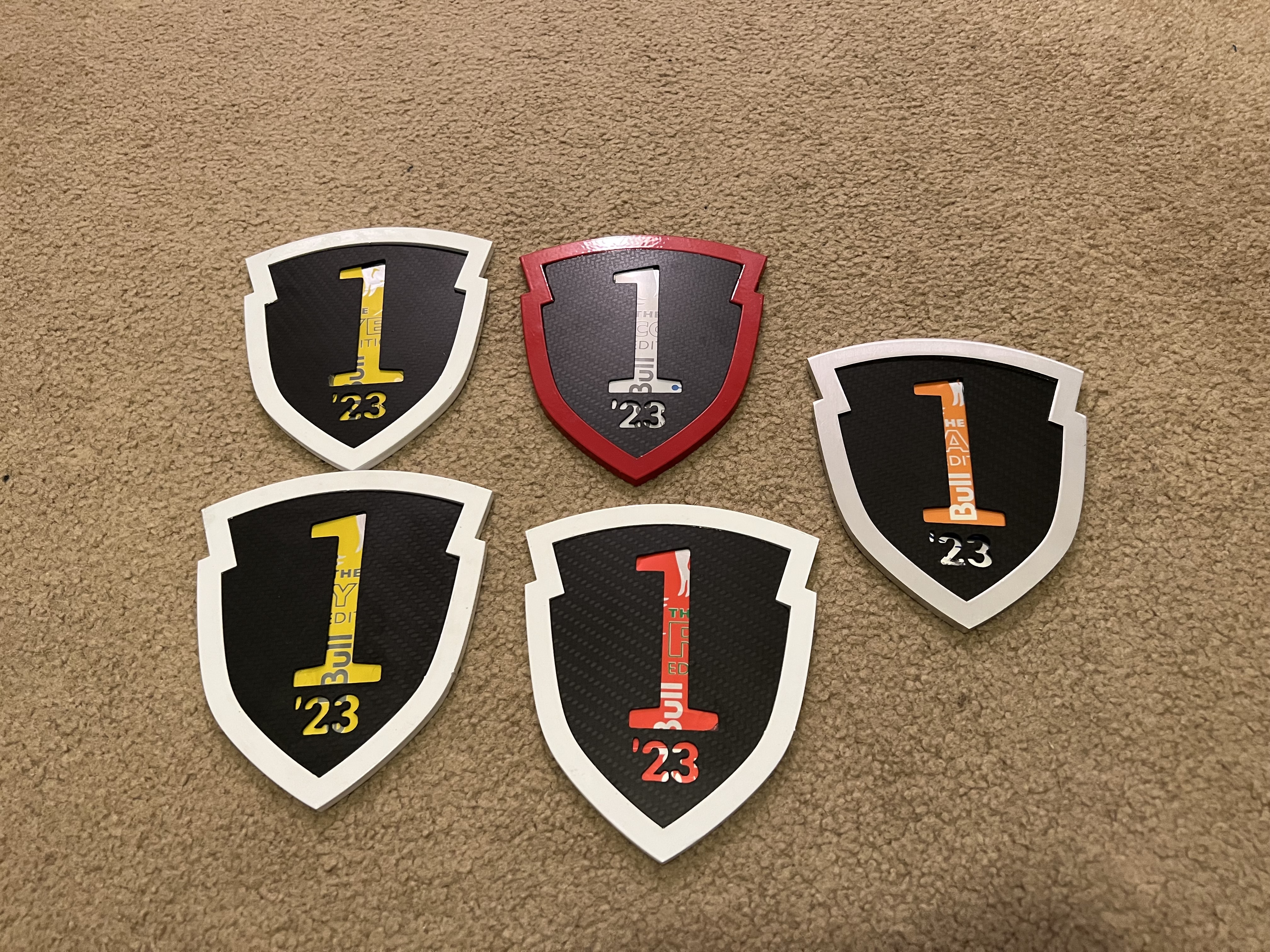 Here is how the prototype in aluminum turned out. I think it looks good and was a fun excuse to expriment for other subtractive maching processes.